Monday's massive Google outage
Monday's major outage of Google's infras­tructure affected most of their services. Search, GMail, YouTube, Google Docs, and more didn't work. The entire outage lasted about an hour, and even then, some GMail users had trouble accessing their mail.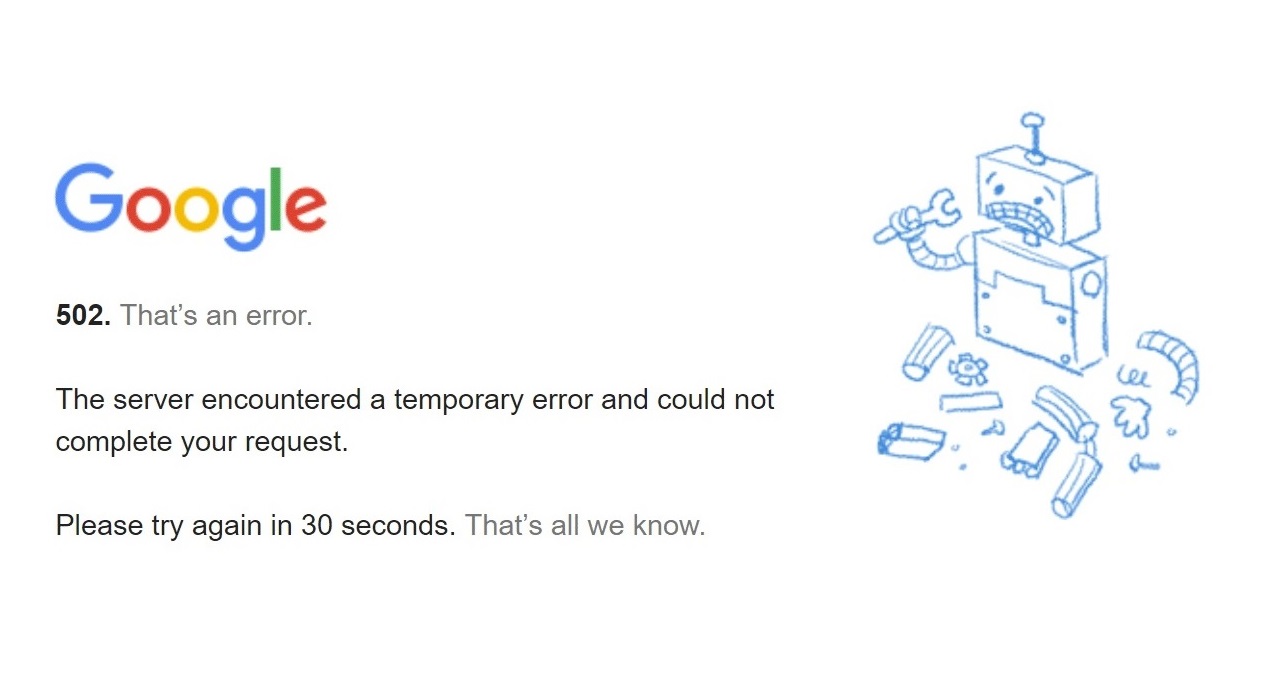 For example, the unavailability of e-mail can be a big problem for a company, especially today, when online communication is a particularly important part of business. However, due to the nature of public (free) services, no guarantee of service availability, technical support and no compensation for outages can be expected at all. For anyone who uses e-mail for their business, the priority when looking for a service provider should be its security, availability and guarantee.
We offer specialized, secure and powerful mail server solutions. Our solution will ensure your full satisfaction and control over data and e-mail traffic. It includes technical support, Antivirus, Spam filter and integrated mail archive.
More information about our Mail server
Source: Internet, root.cz